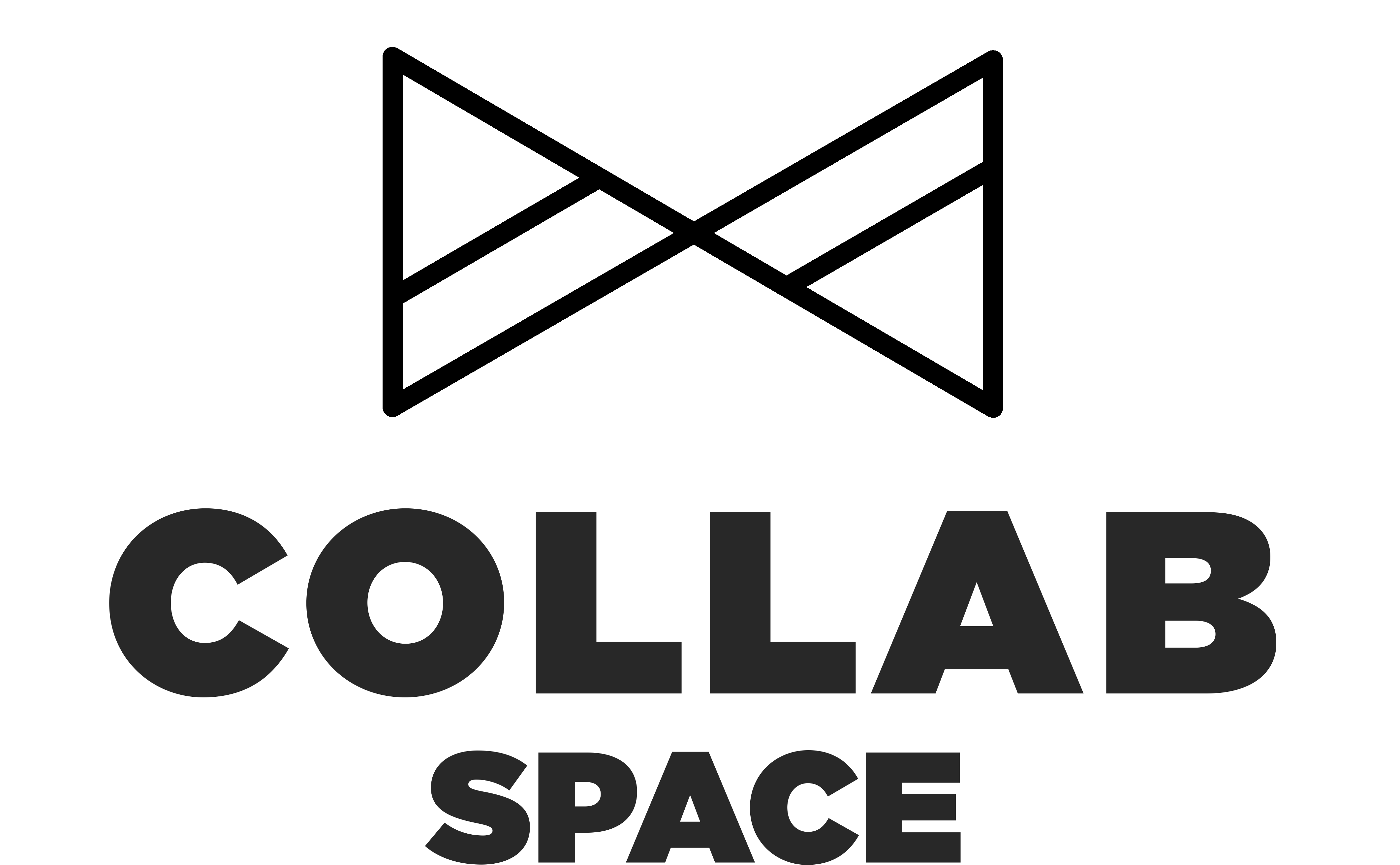 Attracted users with 83% ROI and increased CTR by 23%
Social network users acquisition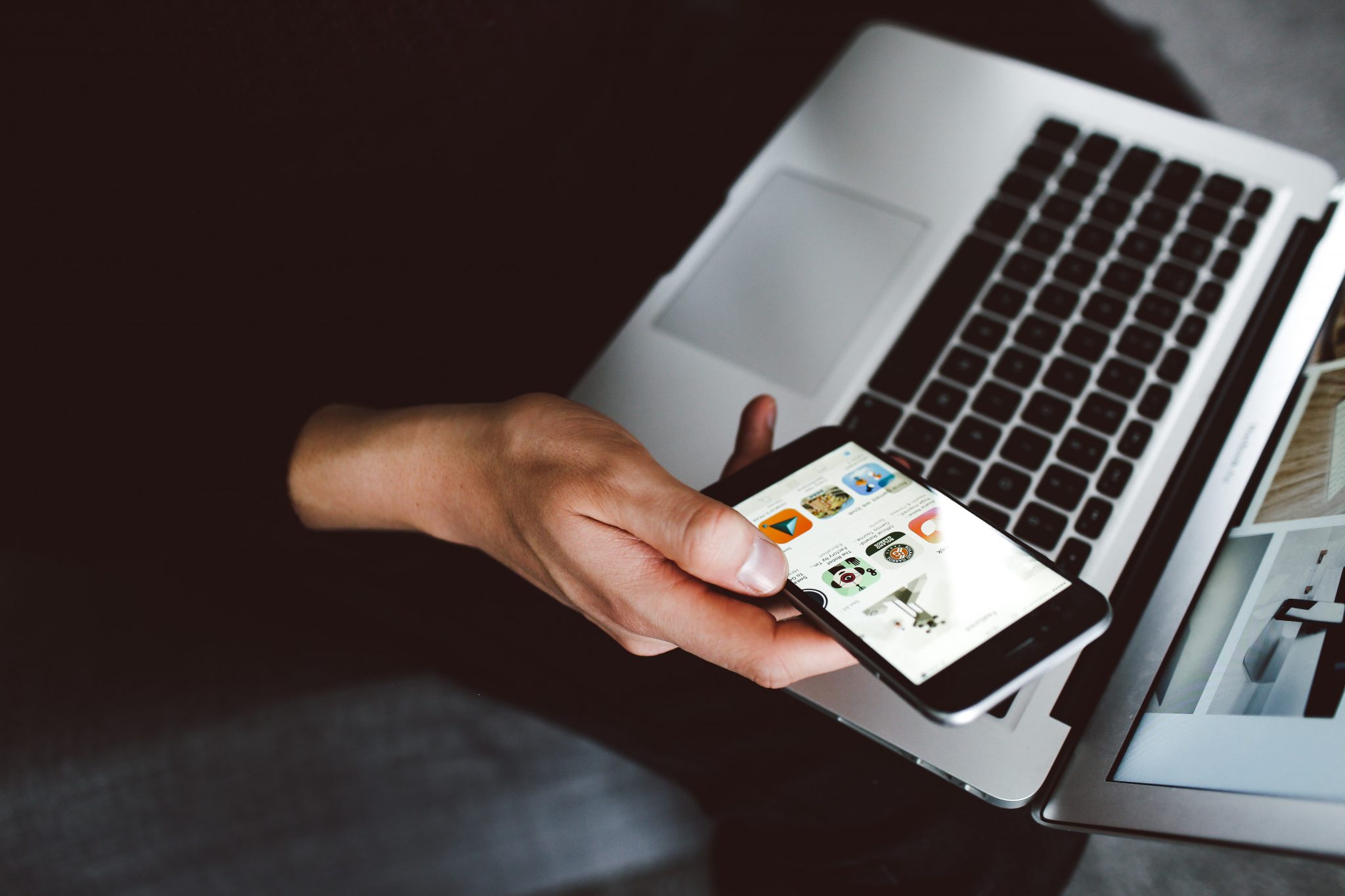 20+ GEO – tier 1 countries & Australia separately 
Term of work on the project:
Problem we were need to solve:
The client found that despite the best marketing efforts, conversion rates remain low but the number of clicks to the website is high. Searches for geo target audience also did not give the desired results
We used ML for predictive marketing segmentation to segregate users on the basis of their likelihood to perform an action in the future. 
For example: Is a user likely to be a regular? Is he likely to churn? Is he likely to switch to a rival network? Is he likely to increase his budget for additional services on the platform?
For us, it was a more powerful and effective form of segmentation than merely clustering all Men in the 20-35 age category. Using this information, we could design tailor-made targeting strategies to push the right offer to the right user, not waste the marketing budjets of our client and improve their Return on Ad Spend (ROAS).
Monthly client's cohorts accelerated revenue with a decrement of marketing investments by 27%
 Attracted users with 83% ROI and increased CTR by 23%