ROI boost by 54%, 1st payments conversion growth by 7%
Ads campaign for fintech product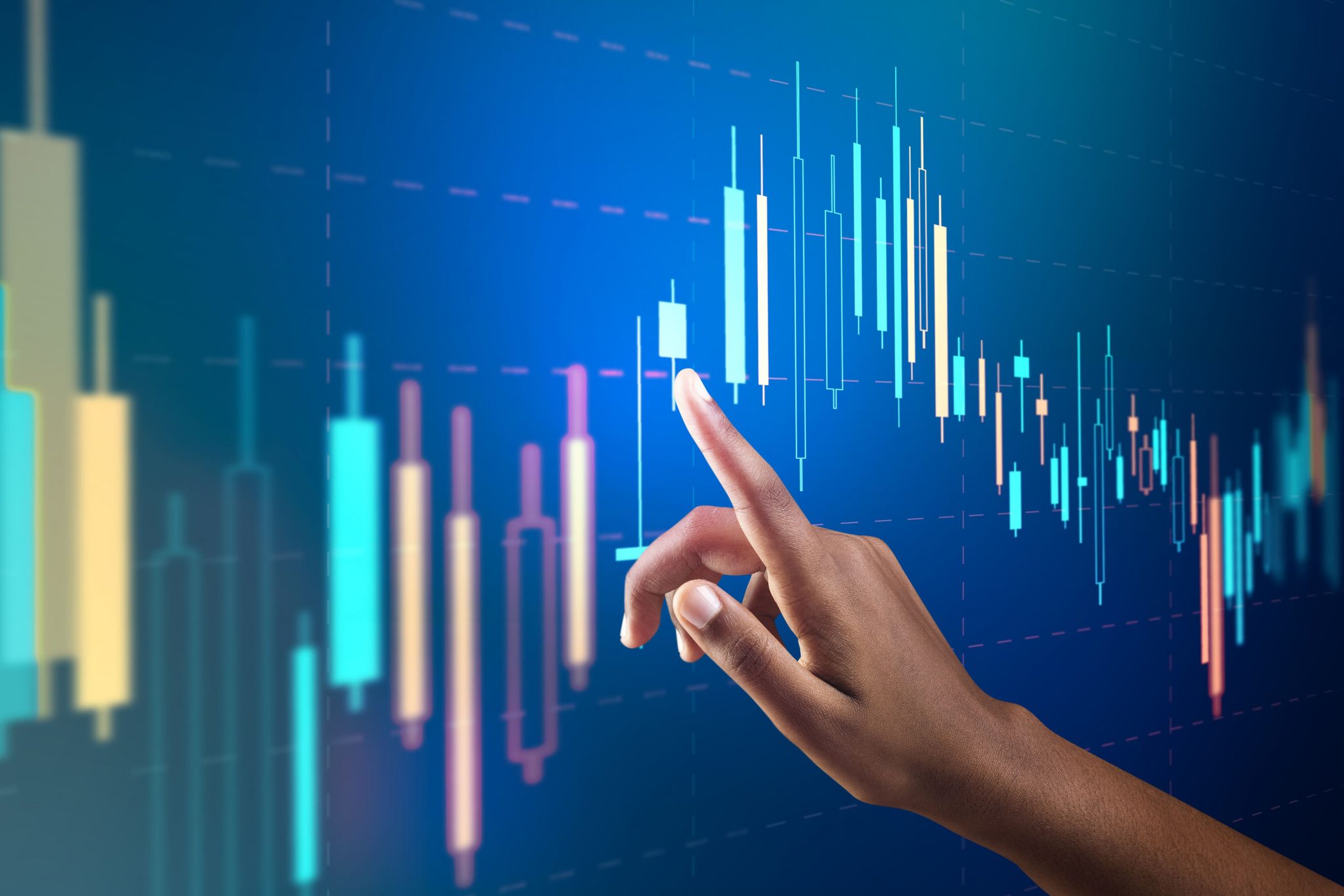 Term of work on the project:
Problem we were need to solve:
Launching a new financial product in a completely new market. Difficulties arose with predicting the final cost of the client, searching and analyzing the target audience in a new region
We segregated users on micro-groups for target and to prognosis their perform an action in the future. Then, for 2 weeks, we ran advertising campaigns for each of the selected groups. This made it possible for us, at the lowest cost, to single out exactly those categories of users who showed the greatest activity in using the new product.
 ROI boost by 54%, 1st payments conversion growth by 7%
 Aquired 300 users daily from high-quality targeted sources using machine learning technology