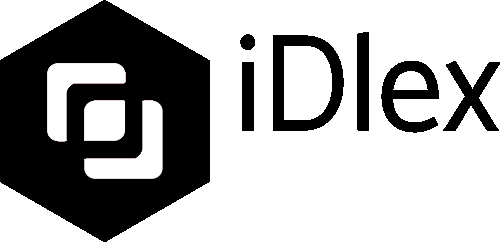 ROMI by 13%, CPC cost decreased by 33%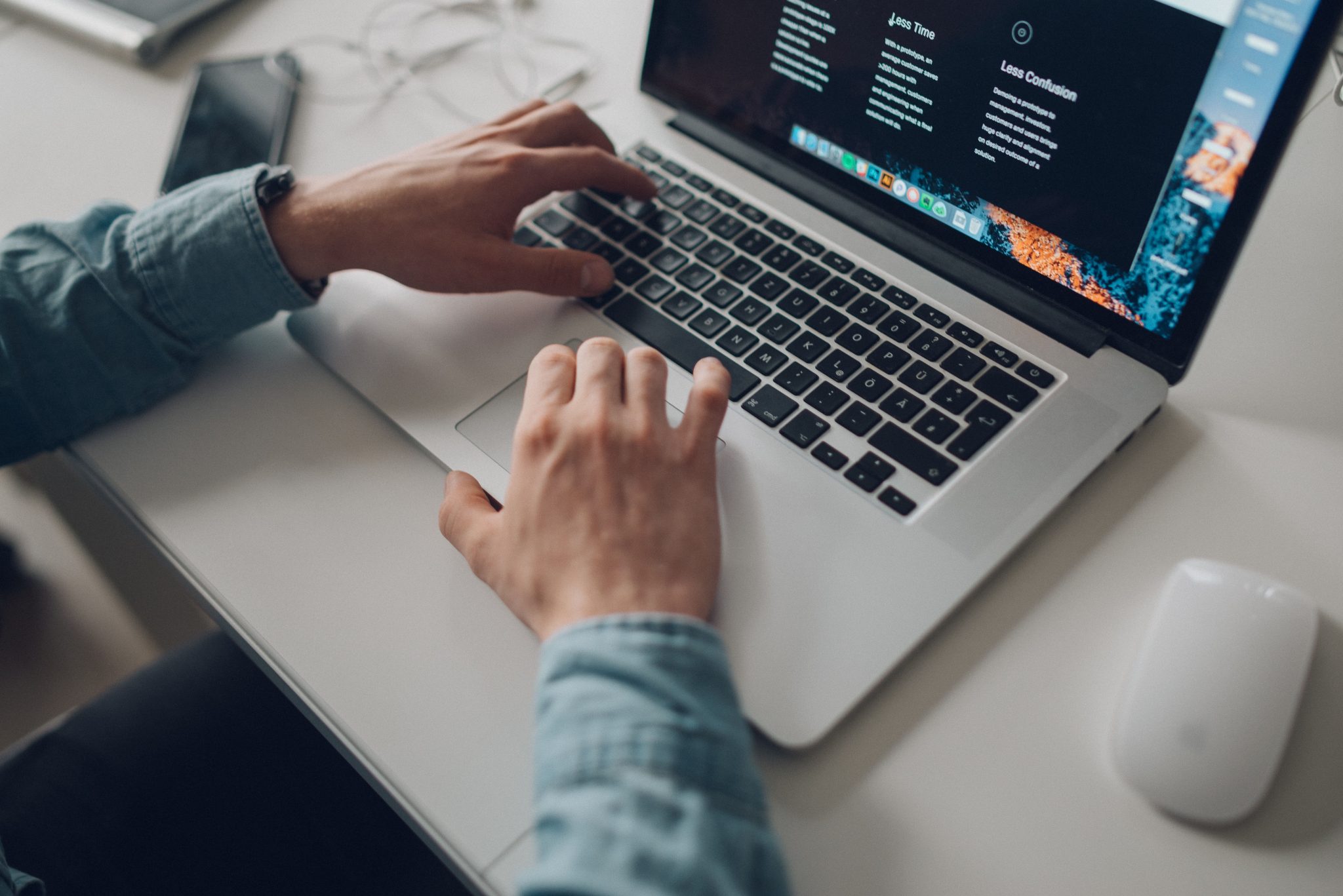 Easter and Western Europe, Canada
Term of work on the project:
Problem we were need to solve:
The developers of this mobile app found that despite the best marketing efforts, conversion rates of app users remained low
We used ML for a predictive marketing segmentation strategy that previously gave us high results. We segregated users on the basis of their likelihood to perform an action in the future. 
After micro segmentation we send the right messages, prepared creative campaigns, offers and pricing options to each micro segment of users.
ARPPU growth by 7%, ROMI by 13%, CPC cost decreased by 33%
 AI algorithm for high-targeting audience sourcing and ads campaign set-up